Palmetto Golf Championships •
April 14 - 16, 2022
Palmetto Golf Championships
April 14 - 16, 2022
JOIN HIGH SCHOOL TEAMS FROM AROUND THE COUNTRY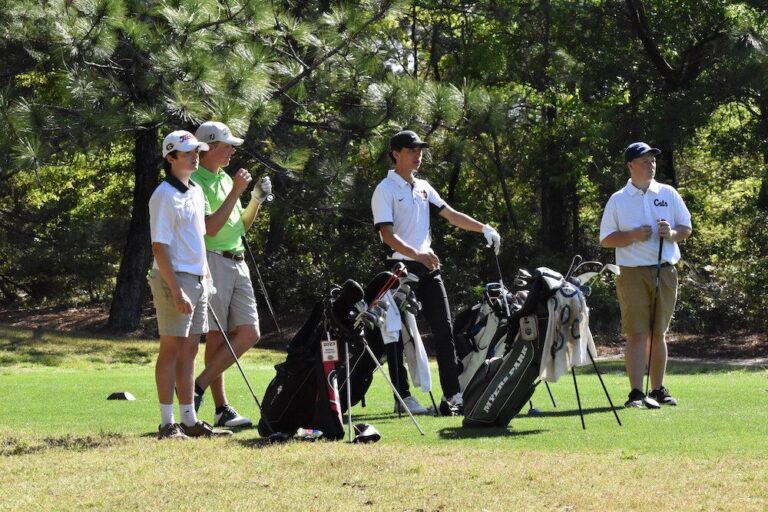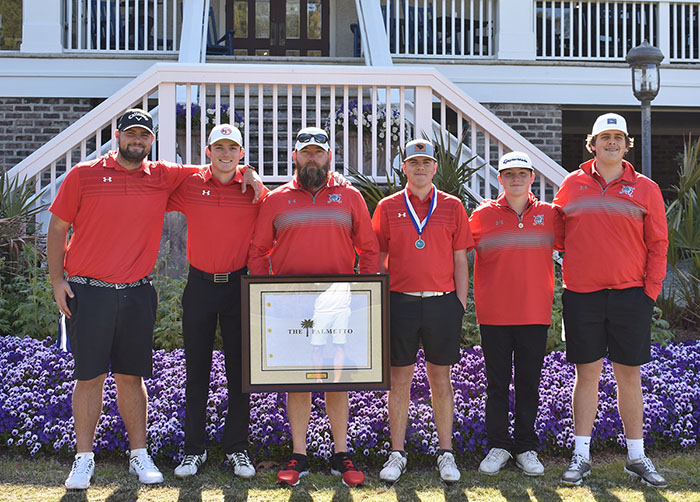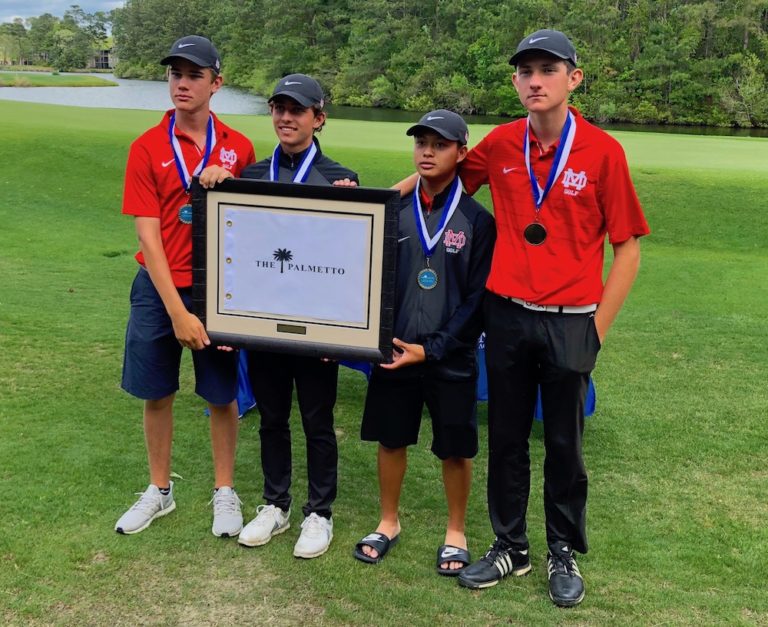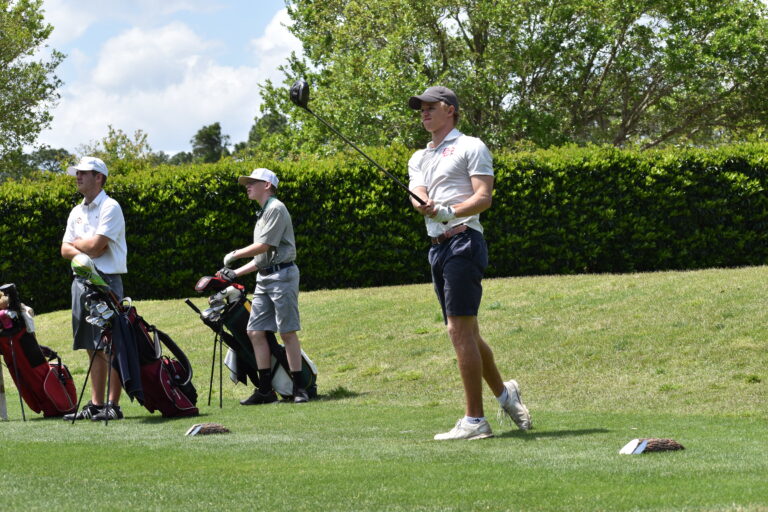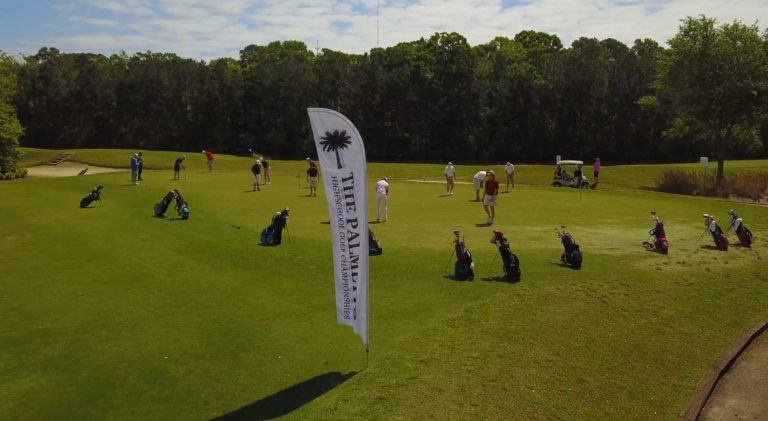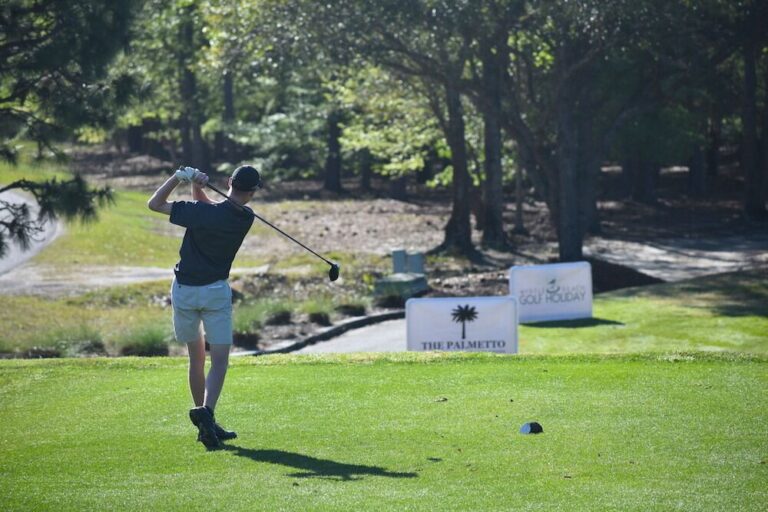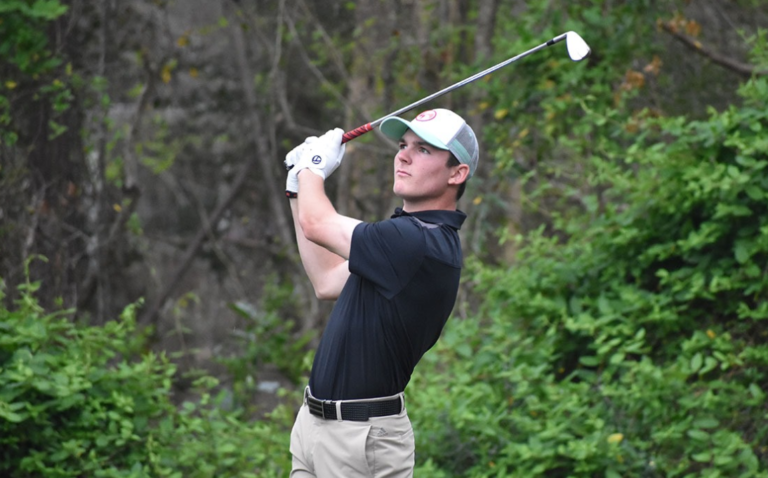 Host lodging at True Blue Villas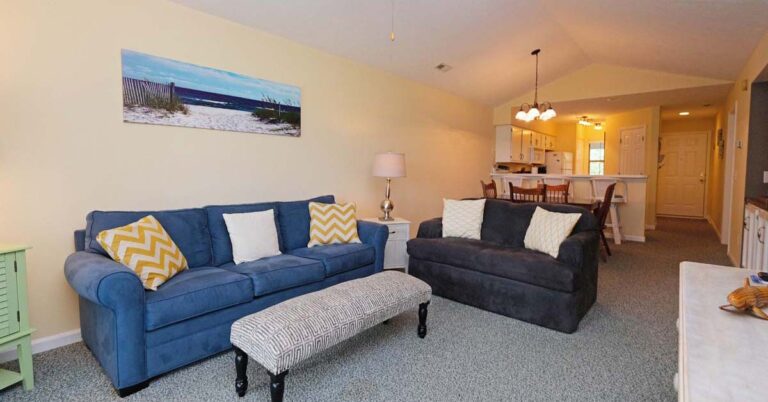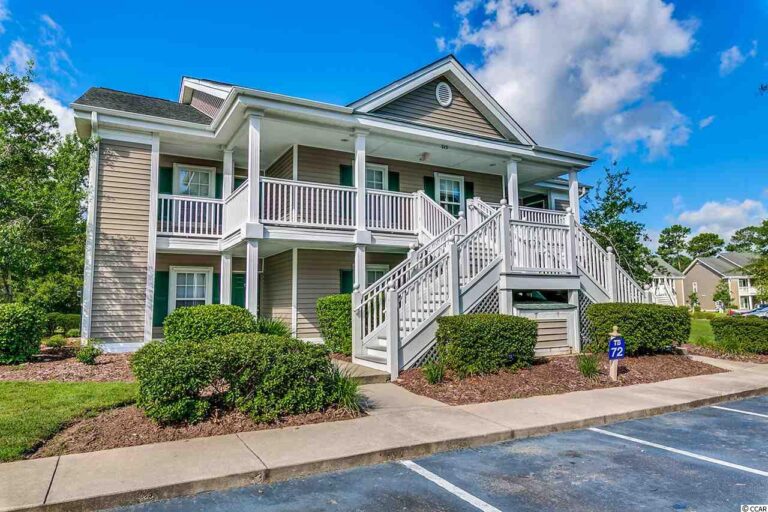 Great Golf Courses
Play two golf courses both perennially ranked in the top 100 of best you can play.
Team Building
A great experience for teams of all abilities. Bring your team to build a bond among student athletes.
Competition
54 holes of gross stroke play in a flighted 5, count 4 collegiate style tournament.
Sign up for Email Event Updates